ABOUT US
Everything about Digicentric
The Digicentric  team brings over 30 years of IT experience.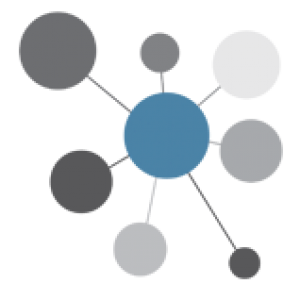 We are focused on providing a broad range of comprehensive IT services that will increase the productivity and efficiency of your business. Our customers benefit from exemplary service and smart end-to- end solutions that provide them a strategic competitive advantage while increasing their bottom line. Since IT is the heartbeat of a business, we know that you depend on us. We are committed to providing the most reliable IT support in the region. Our clients value our superior service and expertise. As a result, we have a high retention rate and an increasing customer base driven primarily by referrals.
Digicentric's mission is to be the best in the industry at centralizing and mainstreaming IT support while tailoring solutions to increase the profit and security of businesses.
Certified and Qualified Technicians
Reliable Support You Can Trust
Dedicated to what they do